Romeo and Juliet 
Please practise your lines over half term! 
We return on Monday 29th October and that is only 22 days until the performance. 
Rewards for the children I can see have worked hard on this!
Happy half term!
Miss Davies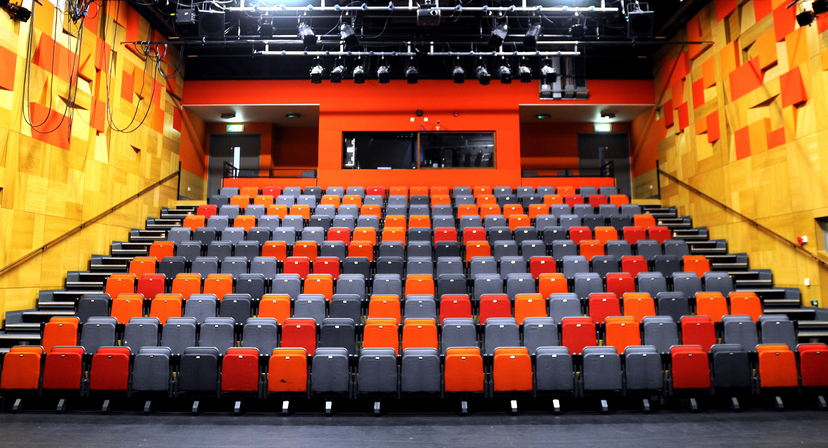 Newsletter Term 1 - Year 5
Homework  
Date
Maths
English 
Spelling 
19.9.18
Page 11
Page 62-63
symbol
mystery
lyrics
oxygen
symptom
physical
system
typical
crystal
rhythm

 26.9.18

Page 2 - 3
Page 40
apply
supply
identify
occupy
multiply
rhyme
cycle
python
hygiene
hyphen
3.10.18
Page 7
Page 26-27
past
passed
proceed
precede
aisle
isle
aloud
allowed
affect
effect
10.10.18
Page 8
Page 36
farther
father
guessed
guest
heard
herd
led
lead
mourning
morning
17.10.18
Page 6 
Page 4-5

Please use this time to go over your lines for the play.

new spellings will be given out after half term. 
Homework is due in on the following Monday. 
Spelling test is on the following Thursday. 
Our Teacher is Miss Davies and our Teaching Partner is Mrs Lacy.
14.9.18
Hello and welcome to our class page.
This term there will be a weekly spelling test, this will take place on a Thursday.
The children have been working really hard during our English lessons. They have enjoyed learning some lines and auditioning for their part. We look forward to seeing you at the performance in November.
To begin the term our focus in maths lessons is place value. If you would like to see how the unit will progress the small steps are below.